| | |
| --- | --- |
| | Mar 13, 2009 - 11:51 AM |

Fruitpicking and ninjamobiles.
First off, riding a sportbike 700 miles or so in three days is extremely strenuous. I wouldn't recommend it.

Second off, Encephalon lives in the middle of fucking nowhere. SO NOWHERE we stopped on the side of the road to pick and eat oranges. They were delicious. Fruit picking Mexican, hrhr.

Here's the pics everybody wants...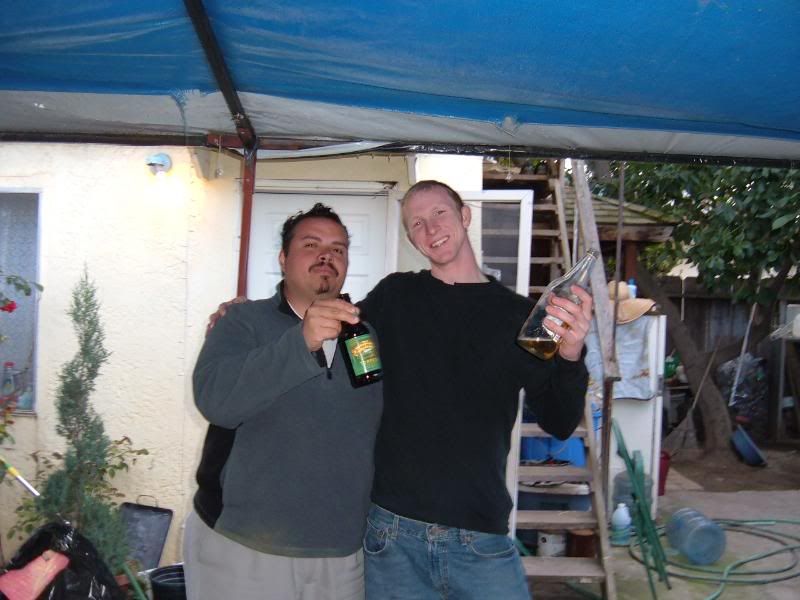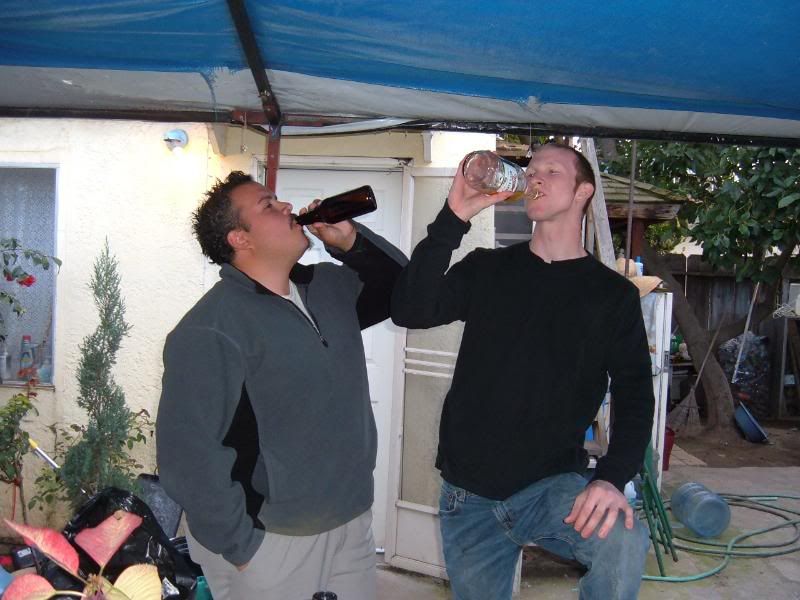 And here's the rest from the short trip to Sequoia. We didn't see the whole park. The ridiculously short amount of time we had for the trip didn't allow us to do much. If you don't want to see my dirty ex-wife, don't click the spoil button.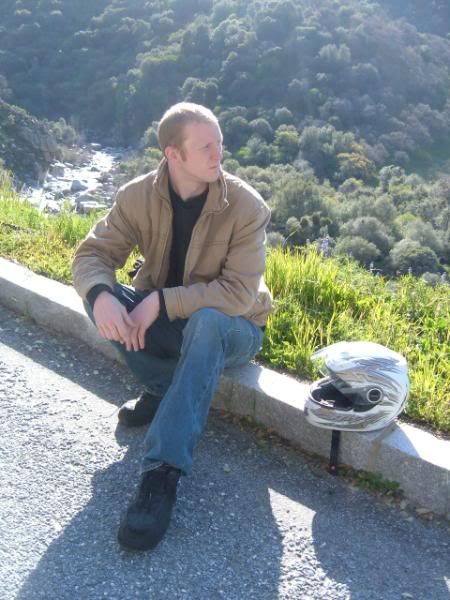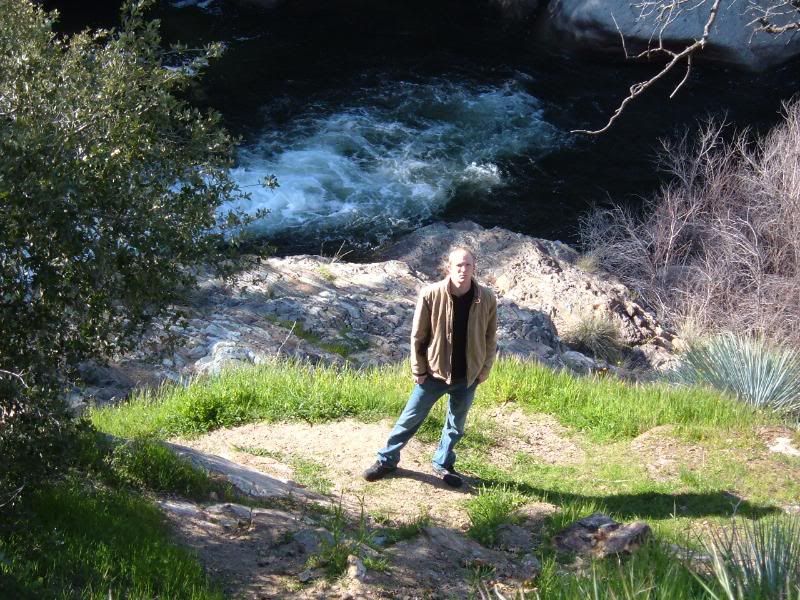 Some beautiful waterways through the canyon in the park.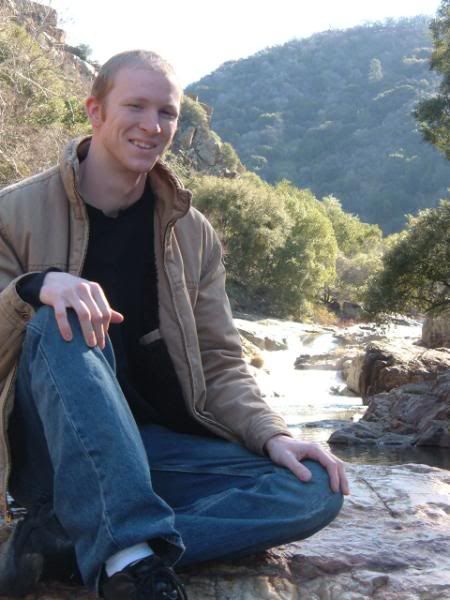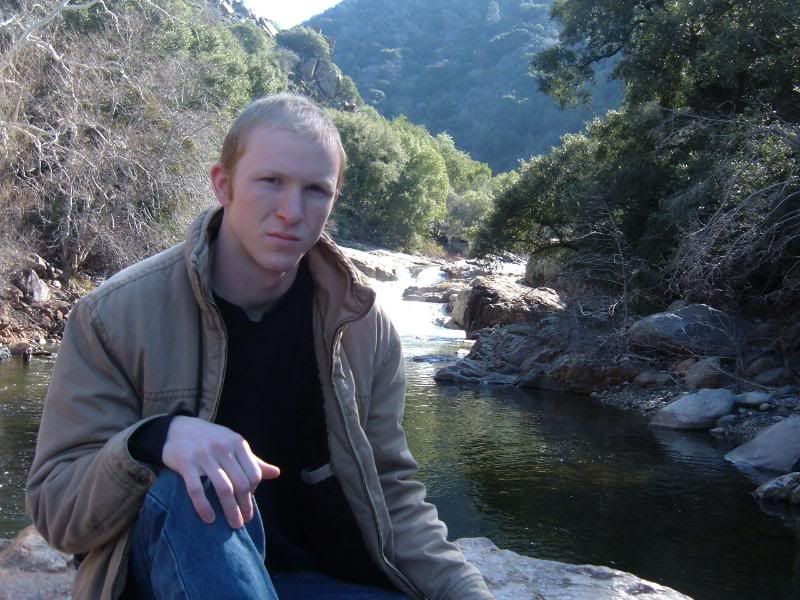 Riding up these twisty roads was pretty fun on the bikes. It kinda sucked when we got to the higher elevations and there was still snow, since safety took precedence over fun, but still enjoyable.




Jenn's bike.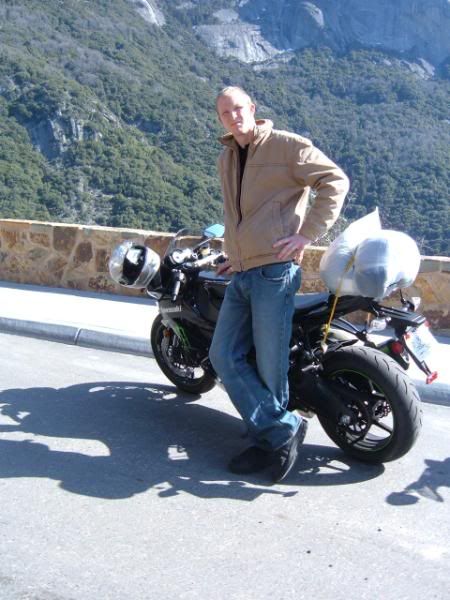 My brat and I.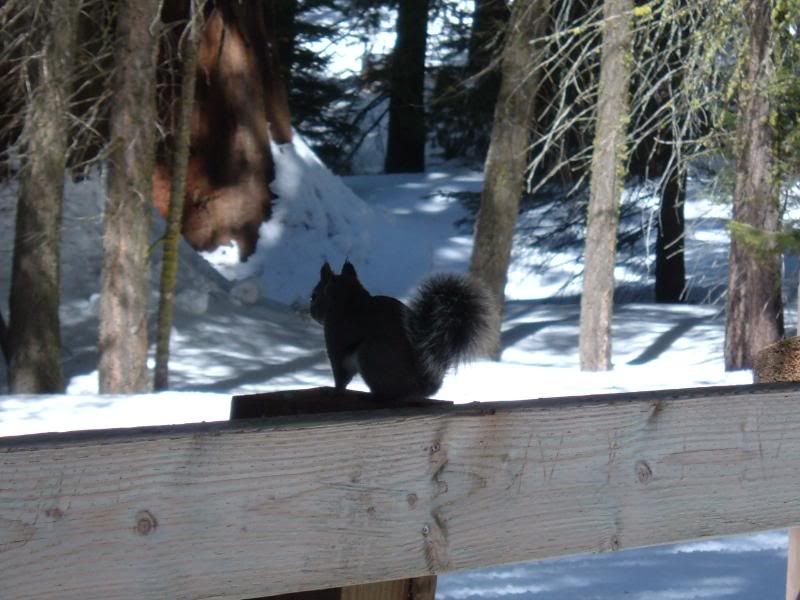 Squirrel butt.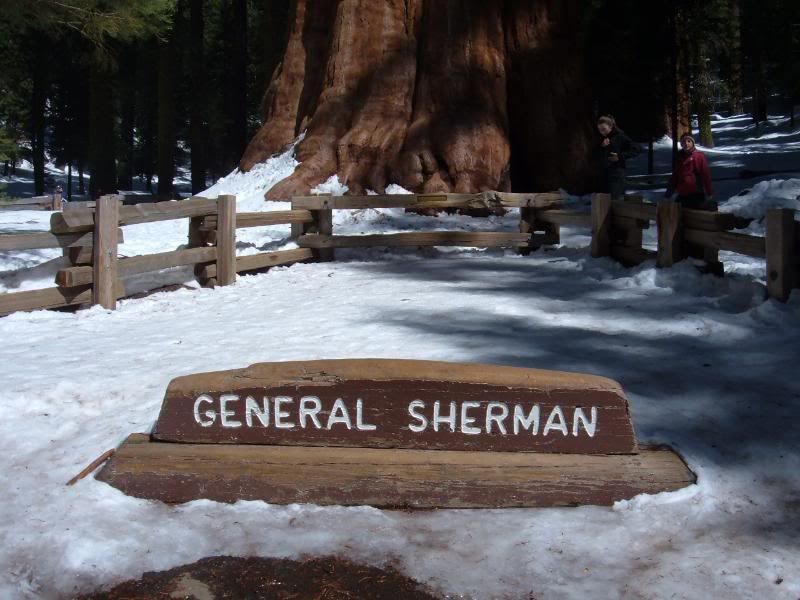 This tree has the greatest volumetric space of any tree on Earth.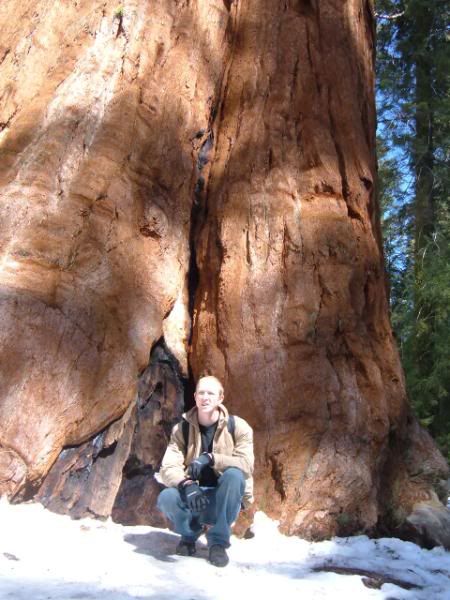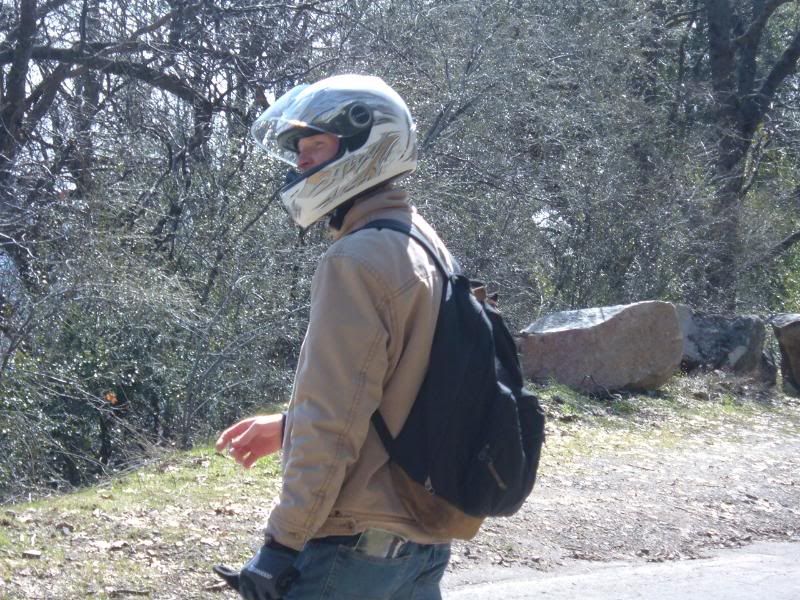 Hey Zeph, look behind you.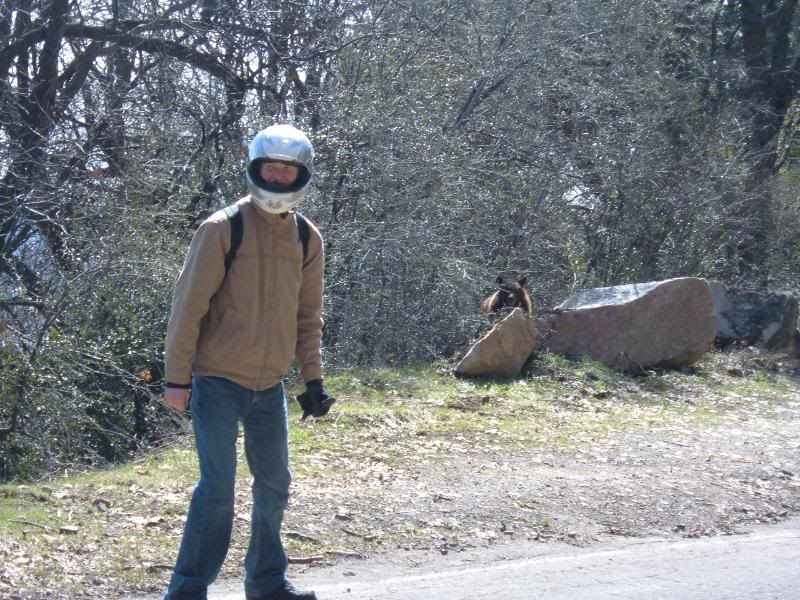 HOLY FUCKING SHIT IT'S A BEAR!