Splatoon 2 - 15 points
https://twitter.com/TheRoflfox/statu...29274234339328
Mario Odyssey - 15 points
Odyssey is great, and pretty much everything we could have ever wanted from a game that follows in the footsteps of SM64. Too bad the best part in the game doesn't happen until after you finish the main story and go on top of Peach's Castle.
Sonic Mania - 15 points
So good Sonic Team really should just consider handing the rights to the IP over to Christian Whitehead and co. I'm just looking for more excuses to run around as classic Tails, really. Also
A Hat In Time - 10 points
Gears for Breakfast did a fantastic job with their little platformer. Unfortunate timing in that it released the same year as Odyssey and probably got overshadowed a bit in that regard, but it's full of charm and has an amazing soundtrack to boot. I cannot recommend this game enough.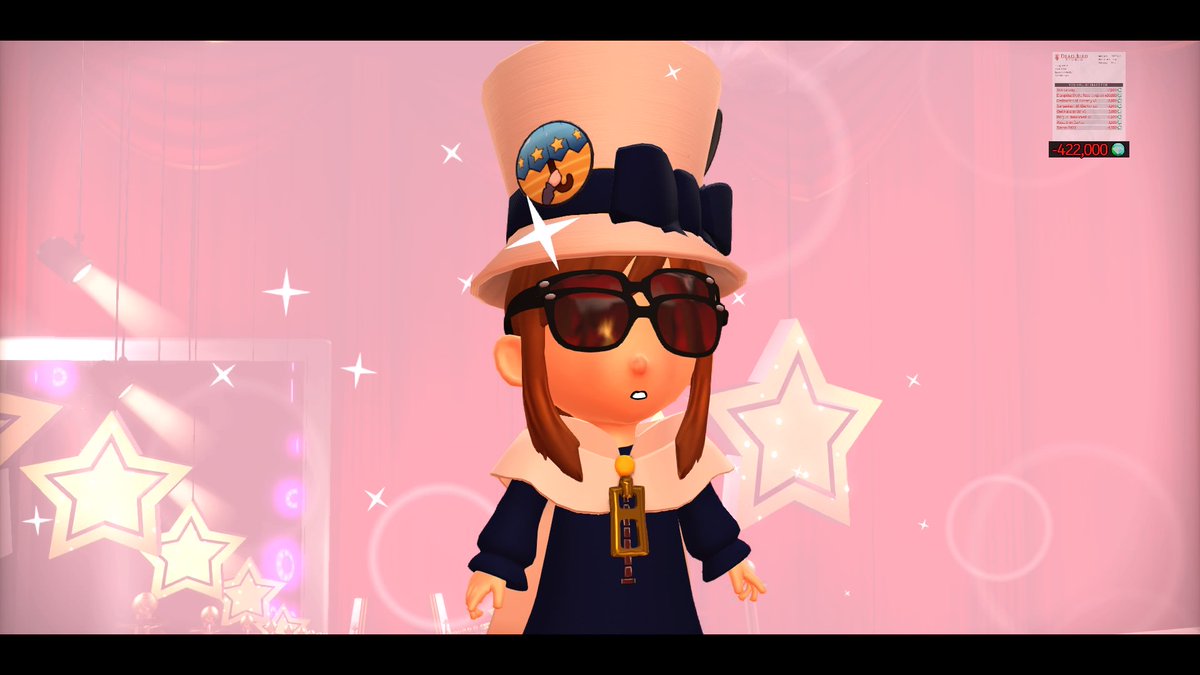 Touhou Double Focus - 10 points
The only Metroidvania game I've enjoyed in a very long time.
Golf Story - 10 Points
I never thought I'd say anything close to "Wow this RPG about Golf is amazing" but here we are. Golf Story is just flat out fun. The multiplayer (offline only, sadly) is pretty damn hype too.
Mario + Rabbids Kingdom Battle - 10 Points
Rabbid Peach somehow making me eat my words about hating all Rabbids. Coincidentally, it's the only one that gets any screentime in game because the devs knew it was the only one that was funny.
Wonder Boy: The Dragon's Trap - 10 Points
Wonderfully executed remake of an old classic.
Blossom Tales: The Sleeping King - 5
I might not play Zelda games, but I sure do love games that are basically Zelda games.
2018 Predictions:
The new Yoshi game will come out and I'll lose my mind over it
Jam it back in, in the dark.