| | |
| --- | --- |
| | Sep 30, 2006 - 09:29 AM |

BIG SAM NEILL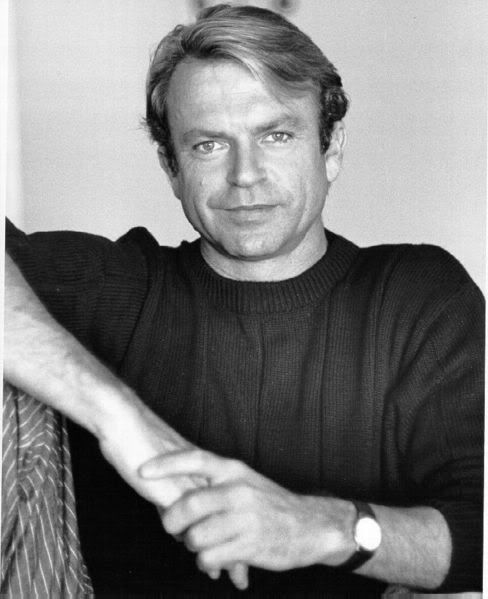 IF MANKIND HADN'T TAKEN ITS FIRST SHIT OVER TWO MILLION YEARS AGO, OUR BRAINS WOULDN'T HAVE BEEN AS LARGE AS THEY ARE TODAY.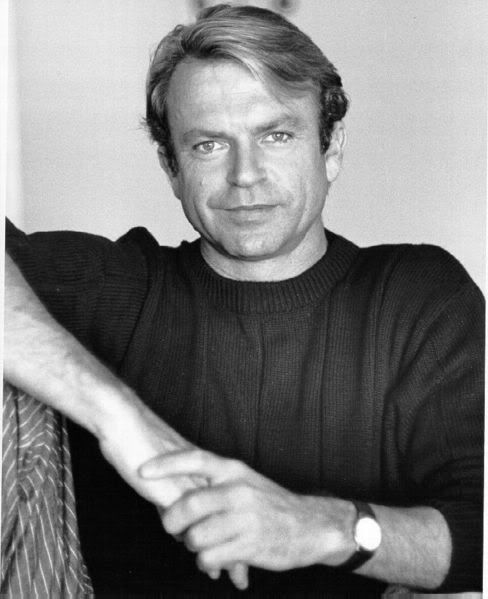 IF RUMSFELD AND THE ILLUMINATI HADN'T SHOT KENNEDY A FEW DECADES AGO, THE UNITED STATES WOULD BE A JEWISH THEOCRACY TODAY.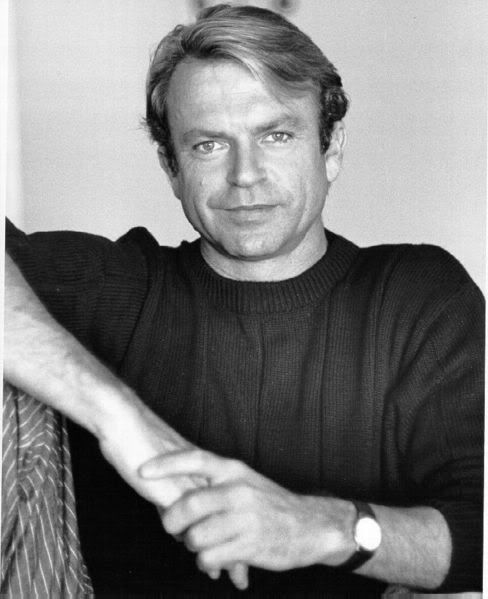 IF EMBLEY HADN'T SECURED THE NORM SMITH SEVERAL HOURS AGO, A TIME PARADOX WOULD OCCUR AND SYDNEY WOULD RUSH A COUPLE OF BEHINDS.


They could use BIG SAM NEILL up in Canberra, actually. All the fuss and pageantry of parliament question time out the windeeeew, because none of them would have need to interrogate and grandstand. There'd be MP daisy chains; John Howard and the hardest communist making wine together, naturally because Sam convinced them of humungous health benefits at a future date. 'DOES THE MINISTER FOR GRIFFITH THINK THAT IF HE GAINED A PERSONALITY, MORE BACKBENCHERS WOULD A/S/L?' (Addressed whilst showing them your Sexy Sam Crop photocopy. Irresistably persuasive.)

Here's to Sam.