| | |
| --- | --- |
| | Jun 11, 2011 - 06:07 PM |

I have arrived home safely and in one piece.
But, more importantly, so has the beer.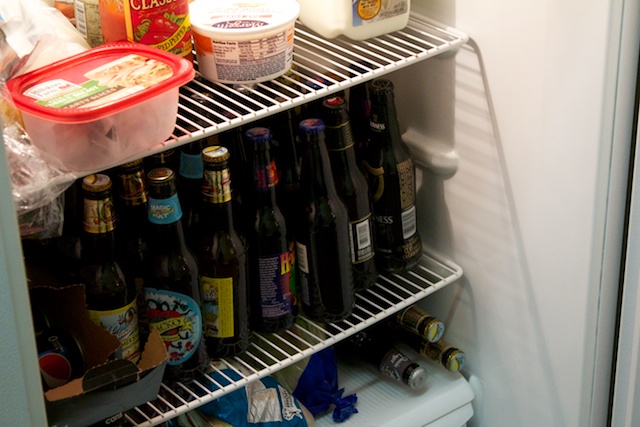 As I sit here sipping my lime flav-o-ice, I can't help but wonder how a week that started off passing so leisurely could be over in such a short time. New faces quickly became new friends, and even more quickly I was saying goodbye. I don't look forward the return of the daily grind, and thanks to Cody's culinary brilliance I utterly dread facing my typical daily meals.

I really had a blast, and as a new face I hope I left good impressions. You fucking people are addictive, so I look forward to next year.